With the United States rapidly becoming more diverse and Spanish more prevalent, it is only fitting that ugly Feliz Navidad sweaters, sweatershirts and t-shirts are becoming as popular as other ugly Christmas sweaters. Feliz Navidad means Merry Christmas in Spanish, and you can find some funny ugly sweaters to promote this saying.
On this page, you will find some of the funny ugly Feliz Navidad sweaters and t-shirts available, and some Fleece Navidad sweatshirts and t-shirts. Fleece Navidad is a funny play on words for Feliz Navidad often accompanied by the sheep bearing the fleece.
You will have a good laugh browsing this page. Many of these items come in more than one color. You can find all of the options available including sizes, colors and styles by clicking through to the product page.
Long-Sleeve Ugly Feliz Navidad Sweaters and Sweatshirts
This section is full of sweaters and sweatshirts with the Feliz Navidad greeting and a variety of funny images including Santa in a Mexican outfit hitting a pinata, funny mustache images and some Fleece Navidad shirts.
Men's Feliz Navidad Ugly Christmas Sweater
Feliz Navidad Bitchachos
Feliz Navidad Santa Fiesta Sweatshirt
Feliz Navidad Bitchachos Sweatshirt
Feliz Navidad Bitchachos Sweatshirt
Feliz Navidad Sheep Sweatshirt
Big Papa Noel Sweatshirt
Feliz Navidad Bitchachos Hoodie
Santa Dog Ugly Sweater
Feliz Navidad Bitchachos Sweatshirt
Feliz Navidad Trump Hoodie
Feliz Navidad Ugly Long Sleeve T-Shirt
Fleece Navidad Raglan
Feliz Navidad Bitches Crew
Tacky Feliz Navidad Holiday T-Shirts
There are several styles of Feliz Navidad t-shirts here with different graphics. The shirts from Zazzle can be personalized for your recipient, and many of the shirts come in  more than one color or style. You can find short-sleeve t-shirts, long-sleeve t-shirts and raglan-style shirts with bright, cheerful images. Shirts are available for men, women, youth and infants with some onesies for sale when you go to the product pages. Zazzle designs generally come on a wide range of style choices for the buyer.
Feliz Navidad Bitchachos T-shirt
Feliz Navidad Bitchachos T-shirt
Feliz Navidad Bitchachos T-shirt
Feliz Navidog T-Shirt
Feliz Navidad Shirt
Feliz Navidad Bitches Raglan Shirt
Feliz Navidad Bitchachos T Shirt
Feliz Navidad Bitchachos T-Shirt
Feliz Navidad Bitches T-Shirt
Feliz Navidad Ugly Sweater Shirt
Fleece Navidad T-Shirt
Guacin' Around The Christmas Tree
Feliz Navidad Men's Shirt
Speedy Gonzales Womens Feliz Navidad T-Shirt
Feliz Navidad Tree Christmas T-Shirt
Men's Feliz Navidad T-Shirt
Feliz Navidad Tee Kids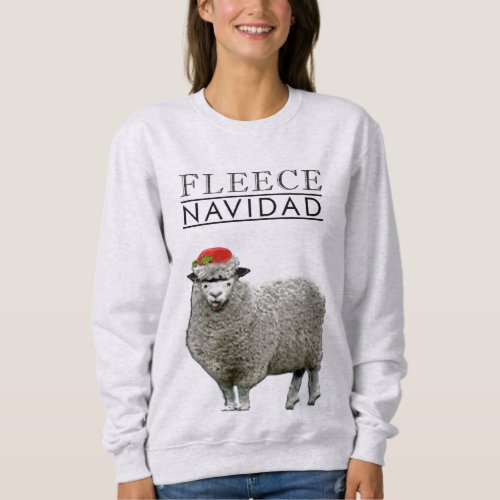 Ugly Christmas Sweater Shirts

Feliz Navidad T-Shirt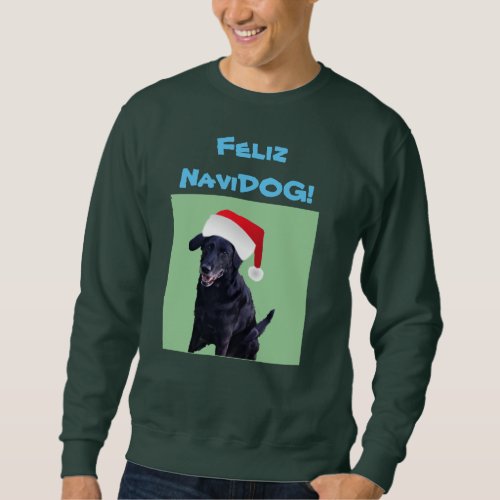 Feliz Navidog Sweatshirt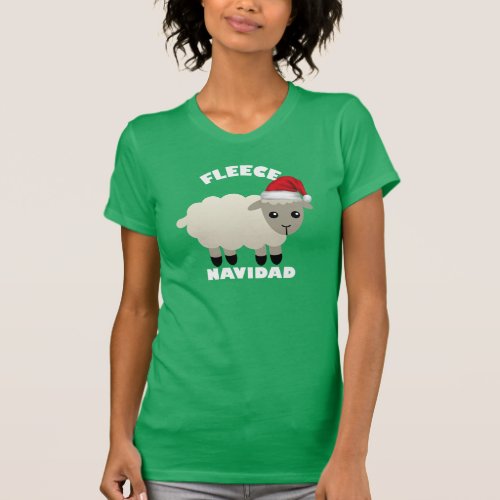 Fleece (Feliz) Navidad with sheep

Feliz Navidad Shirts

Feliz Navidad! Tee Shirt

Host your own tacky holiday sweater party in (Small City Name)
(Visited 3,254 times, 1 visits today)