Not everyone is into bright and cheerful tacky Christmas sweaters. If you prefer gothic wear, then take a look at these Sourpuss tacky goth Christmas sweaters and accessories. Their "Sleigh Me" and "Gingerdread" designs are in the traditional ugly Christmas sweater pattern with some non-traditional motifs, or you could say  traditional motifs with a twist.
You can find cardigans and hoodies in these styles and they also have other Christmas-themed sweaters and accessories. Several of these items come in more than one color.
Sourpuss Ugly Christmas Sweaters
Sourpuss Clothing offers an alternative to standard Christmas fare, with humorous, slightly off-color clothing. Featuring some unique twists on holiday themes, these items are great for non-conformists. They carry men's, women's, toddler and infant sizes in many of their products.
Sleigh Me Black White Cardigan
F You Pullover Christmas Sweater
Sourpuss Gingerdead Cardigan
Sourpuss Sugar Sweater Black
Sourpuss Yo Ho Ho Cardigan
Sourpuss Gingerdead Sweater
Sourpuss Women's Sleigh Me Hoodie
Scarf Set – Zombie Green Toddler
Sourpuss Hard Luck Gloves
Red & Black Striped Sparrow Trapper Hat
Sourpuss Live Fast Gloves
Hellbound Coffee Scented Air Freshener
Holly Jolly Puppies Lyla Dress
Sourpuss Tacky Holiday Shirts and Tops
If you like Sourpuss' Clothing Christmas sweaters, you will love these rock n' roll and alternative-themed tops. In several styles for adults and children, Sourpuss Clothing will keep your friends on the ball. Click through any of these links for descriptions, measurements and color choices.
Pink "I Heart You" Shirt
One Eyed Kitty T-Shirt
Amazing Tattooed Lady Tunic Top
Best Ride Top
Black & Green "Batty" Kids Button Down Shirt
Black Kustom Kreeps Lady Luck Men's T-shirt
Sourpuss Jolene Top
Maiden of the Sea V-Neck Shirt
Sourpuss Mom Sparrow One Piece
"Psycho Shockers" Shirt
Dark Navy & White Horizontal Striped Tuesday Shirt
Wu-Tang One Piece
Ramones Gray & White Striped with Emblem Logo Tank Top
Black Atomic Green Shrunken Girl's Head T-Shirt
Black with Pink Polka Dot Pattern
Rockakitty T-Shirt
Wu-Tang Clan T-Shirt
Black & White "Spider-Web" Kids Button Down Shirt
Beki Top Polka Dots White/Black
Beki Top Black/White Polka Dots
Black with Pink Flamingo in Bow Tie Tunic Shirt / Dress
Misfits Logo One Piece
Black "Rockabilly Kitten" Tunic Top
Black & Cream Polka Dot "She's a Rebel" Shirt
Tough Cookie – Toddler T-shirt
Beki Top Stripes Black/Red
Johnny Cash Daddy Sang Bass One Piece
Sea Siren Top Teal/Black
Misfits Cry Cry Onesie
Sourpuss The Antlers Tee
Sex Pistols – Baby Doll Style Toddler's Shirt
Misfits Skeleton Hands One Piece
Order Your Ugly Christmas Party Invitations
For your gothic-themed Christmas party, these invitations are a great place to start. Personalized these invitations for your gathering or click through for more options. You can find gothic Christmas party supplies on Zazzle that you can personalize for your own unique touch.
Gothic Christmas – Party Invitation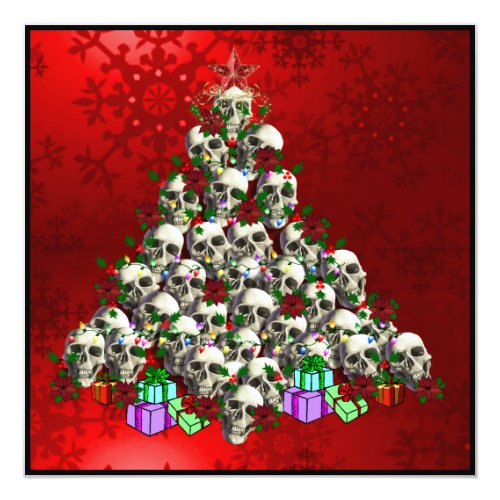 The Skulls of Christmas Invitation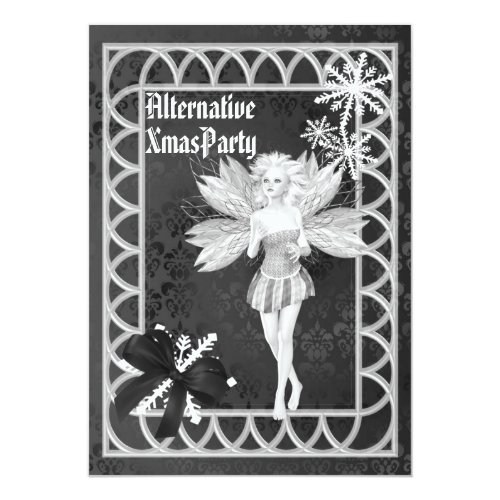 Alternative Gothic fairy Christmas 5×7 Paper Invitation Card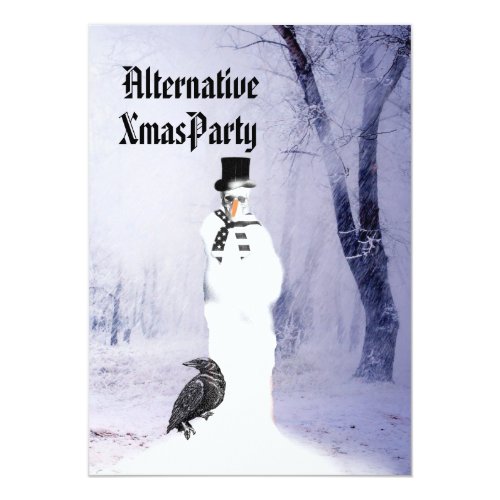 Alternative Gothic Snowman Christmas 5×7 Paper Invitation Card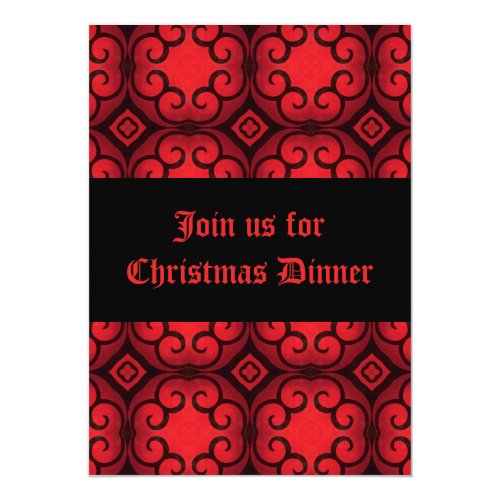 Gothic aristrocrat victorian Invitation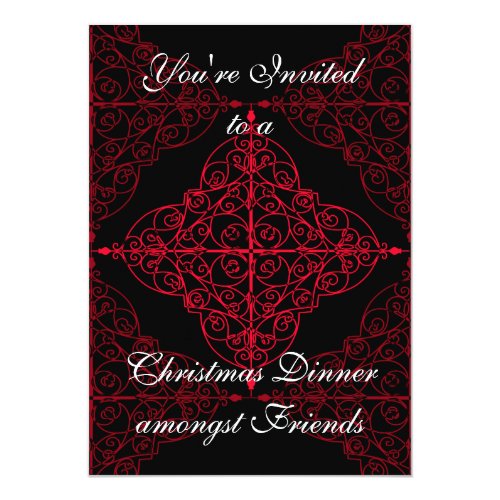 Elegant gothic Christmas Invitation

(Visited 1,276 times, 1 visits today)