Host your own science geek and nerd ugly Christmas holiday sweater party this year by asking your guests to wear one of these sweaters or t-shirts to your shindig. Geeky is cool as evidenced by the popular movies of today–Star Wars, Avengers and Captain America–to name a few.
Featured on this page are several different geeky, nerdy and science-themed sweaters, sweatshirts and t-shirts in the ugly Christmas style that you can wear all season long and even all year. To see more of each type, just click through the image for options. You can also find detailed information on sizes and colors when you click to the product page.
Matching Family Geek Ugly Christmas Sweaters
These sweaters from ThinkGeek are the best! Some of them are exclusive to ThinkGeek including the Deadpool and Star Trek sweaters, but they are all incredible for yourself, your spouse or as a gift to a fan. These are all first quality, since everything you find at ThinkGeek is. You can also click through and find unique cardigans if you don't want a pullover. Some of  these sweaters are currently on sale as of today (10/17/2017), but not sure how long the sale will last. Catch them while you can, because you have to catch them all! For sizing and color choices, click through to the product pages.
Pokémon Winter Sweater

Web of the Spider-Man Knit Sweater – Exclusive

Pokémon Holiday Sweater

BB-8 Sleigh Bells Holiday Sweater

Star Trek Ugly Christmas Sweaters
Ugly Christmas Sweater — Star Trek
Ugly Christmas Sweater — Star Trek
Merry Trekmas Ugly Christmas Sweatshirt
Engage Christmas Ugly Christmas T-Shirt
Sweaters, Sweatshirts & Long-Sleeve T-Shirt Ugly Christmas Sweaters
Do you like robots, chemistry, computer games and science-fiction/fantasy television and movies? If so, these sweaters are just up your alley with lots of options available. Play video games, fight dinosaur against robot or watch Big Bang Theory on television. These tacky Christmas sweaters and long-sleeve t-shirts will keep you warm when you do.
Oh Chemistree, Oh Chemistree! Ugly Christmas Tee
Geeky Ugly Christmas Long Sleeve T-Shirt
Space Geeky Ugly Christmas Sweater Invaders Xmas T-Shirt
Big Bang Theory Santa T-Rex Ugly Sweatshirt
Ugly Christmas Sweater W/Dragons T-Shirt
Merry Christmas Ya Filthy Introverts Gamer Geek Sweater
Space Geeky Ugly Christmas Invaders Xmas T-Shirt
Geeky Ugly Christmas Sweatshirt
Ugly Christmas Sasquatch T-Shirt
These Are The Droids: Unisex Sweatshirt
Merry Christmas TECHIE IT T-shirt
Geeky Ugly Christmas T-Shirt
Cthulhu Lovecraft Dimensions Ugly Christmas Sweatshirt
Merry Krampus Ugly Xmas T-Shirt
Super Mario Bros Ugly Christmas T-Shirt
Satanic Pentagram Ugly Christmas Sweatshirt
Computer Icons

Computer Icons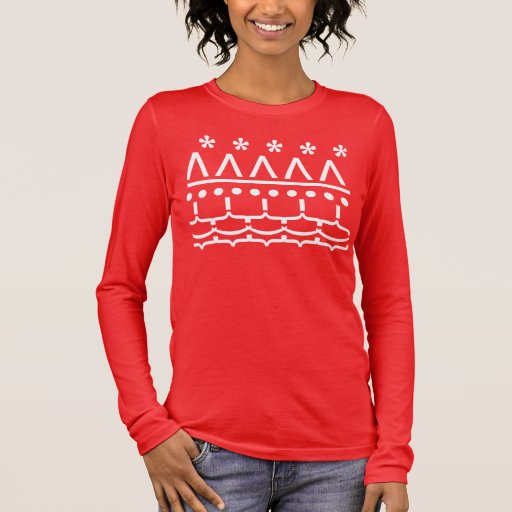 SANTA EMOTICON CHRISTMAS SWEATER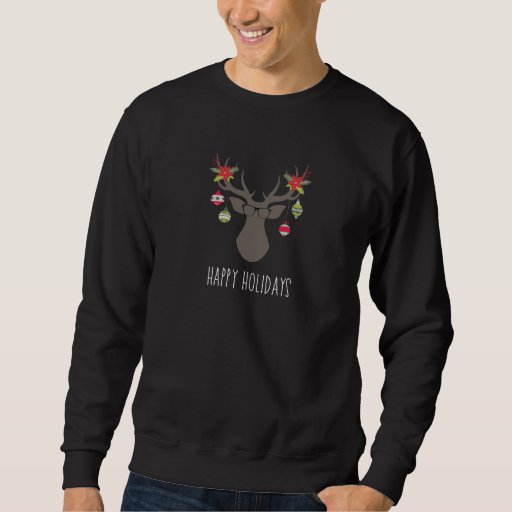 Hipster Glasses Happy Holiday Christmas Sweater

Men's and Women's Tacky Holiday Nerdy T-Shirts
For warmer weather or underneath your favorite sweater, you can wear these funny and tacky Christmas tees. Chemistry is a science as you can see by the shirts below, Christmas shirts for engineers and Einstein Christmas shirts. You can find shirts for your favorite techie, and also for someone who loves unicorns in space. Anything is possible with ugly Christmas sweaters.
Ugly Science Christmas T-Shirt
Science Math Ugly Sweater T-Shirt
Chemistry Science T-Shirt
Chemistry Ugly Christmas T-Shirt
Science Love T-shirt
Merry Christmas TECHIE
Space Geeky Ugly Christmas Sweater Invaders Kids T-Shirt
Custom Kingdom Adult Mens
Santa Claus in Space w Unicorns Ugly Christmas Sweater Shirt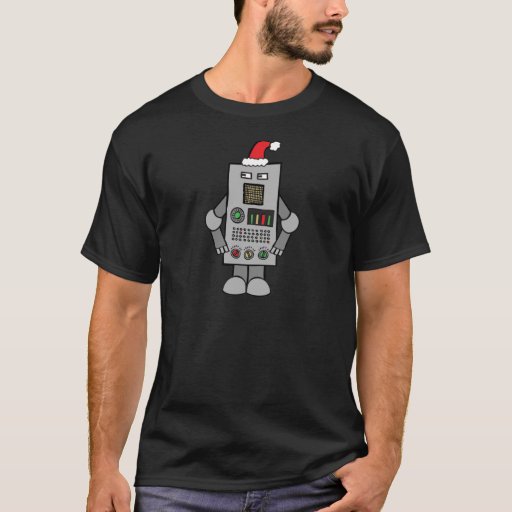 Santa Robot T-Shirt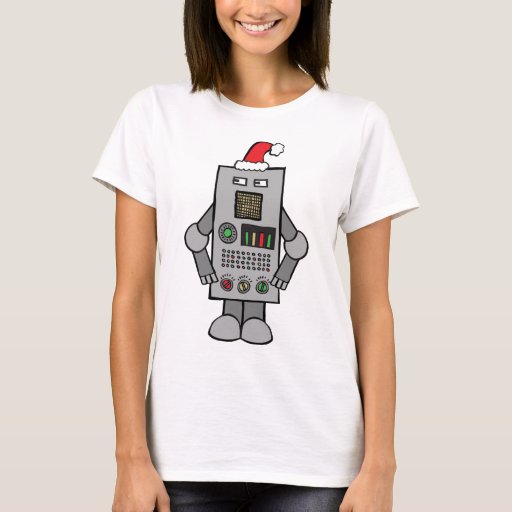 Santa Robot T-Shirt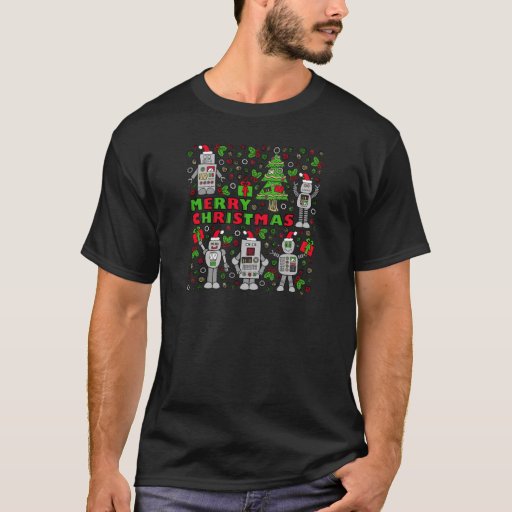 Merry Christmas Robot T-Shirt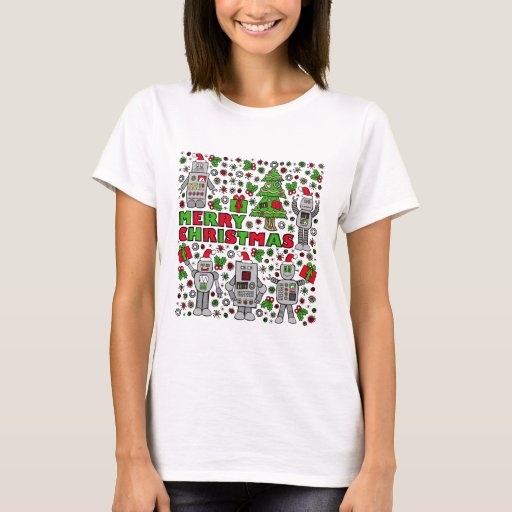 Merry Christmas Robot T-Shirt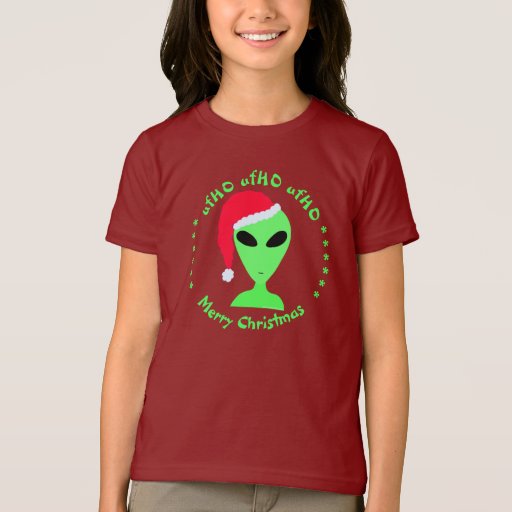 LGM In A Santa Hat Cartoon For Kids Christmas T-Shirt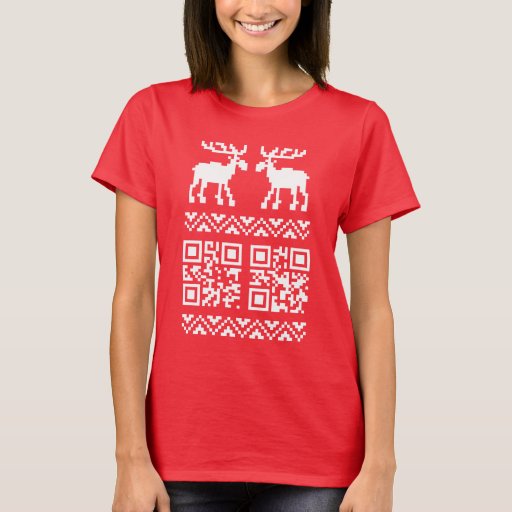 Ugly Christmas Sweater QR Code Happy New Year !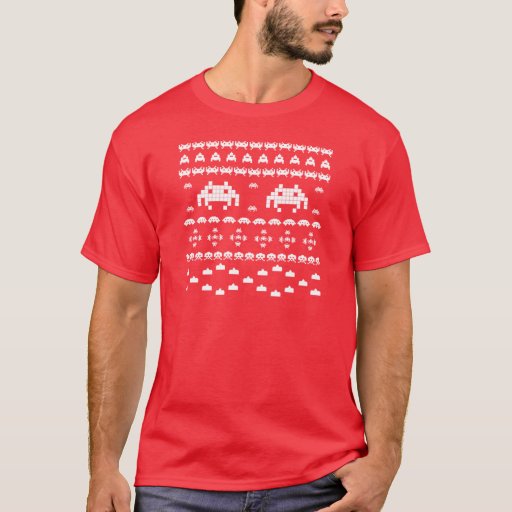 80's Arcade Ugly Christmas Sweater

(Visited 7,005 times, 1 visits today)