Hosting A Tacky Sweater Party in Arizona Can Be Fun! Any town in Arizona can have an ugly sweater party for the home team!
With the Arizona Cardinals, Diamondbacks, Coyotes, and the Phoenix Suns, there is a full establishment of sports teams to keep you partying all year long. The next time you want to party in Arizona just grab a tacky sweater nd some invitations and you and your friends will be the season's biggest hit!
To help you support your teams we have put together a fun list of tacky sweaters for your party ideas. Ugly Sweaters have become the new party everyone wants attend. Everyone can pull off the perfect party but might need some ideas and we can help!
Cardinal Football Ugly Christmas Sweaters
Are you ready for some football? Football fans of the Arizona Cardinals will love these ugly sweaters for their parties. The NFL comes out with ugly sweaters each year for their teams. Each team will have one or more official versions of the Wordmark or Busy Block sweater. Show everyone that you love the Cardinals when you attend a tacky sweater party wearing a logo of your favorite bird!
NFL Football 2015

NFL Arizona Cardinals

NFL Arizona Cardinals

Arizona Cardinals NFL

Phoenix Suns Basketball Ugly Sweaters
Now that you are starting to see how to have an ugly sweater party in Arizona, let's go for another team. The Phoenix Suns are the only major league team in Arizona that actually uses a city name instead of the state name. Your favorite basketball team needs your support so show your loyalty in these ugly sweaters for the Phoenix Suns!
NBA Phoenix Suns

NBA Phoenix Suns

Phoenix Suns Vintage

Phoenix Suns Clothing

Diamondbacks Baseball Christmas Sweaters
The D'back fans know how to party! But this year why not have a little fun and change it up with an ugly sweater party with these Arizona Diamondbacks ugly sweaters and pullovers? You will have a great time meeting new friends and partying with the old ones. Just for fun you could invite fans of a rival team.
MLB Arizona Diamondbacks

Black Arizona Diamondbacks

MLB Arizona Diamondbacks

MLB Arizona Diamondbacks

Arizona Diamondbacks Black

MLB Arizona Diamondbacks

Hockey Ugly Christmas Sweaters
Hockey in the desert, what a fun idea! Hockey fans in Arizona love their Coyotes! You should host a tacky sweater party featuring the Arizona Coyotes. When was last time you really got to party with the fans and not yell with them?
NHL Phoenix Coyotes

NHL ARIZONA COYOTES

Arizona Coyotes One

Arizona Coyotes Women's

Arizona Coyotes One

Arizona Coyotes Women's

Hilarious Ugly Christmas Sweaters
Do you have family member who think they are comedians and like to wear more adult looking sweaters? Take a look below and find a hilariously tacky sweater!
Spit Roast Reindeer Ugly Christmas
Reindeer Hangover
Mr. and Mrs. Perverted Snowman
Yellow Snow Sweater by Tipsy
T-shirts For Your City Party
If you want to promote the qualities of your city you can get sweaters with any city name, no matter how small your city might be! Give your tiny town a big city sweater! With these sweaters below your hometown can be famous! Just type in any city name and you can order just one or as many as you need.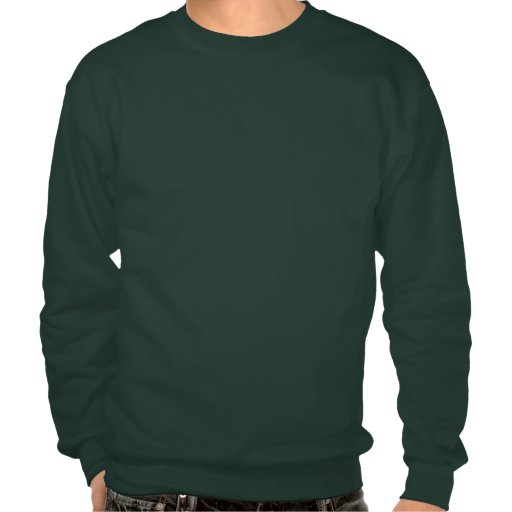 Merry Christmas Ugly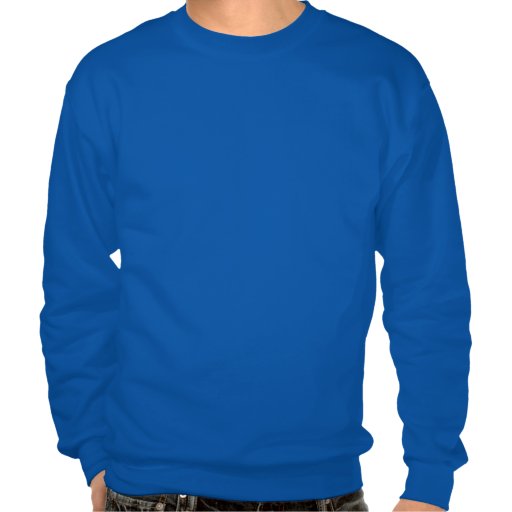 Merry Christmas Ugly

Tacky Party Supplies
Be sure you have fun decorations for your ugly sweater party in any city in Arizona. Below you will find fun supplies for your next Ugly Sweater party for any team or any occasion.
Ugly Christmas Sweater

Ugly Christmas Sweater

Silvestri Glamingo Flamingo

Christmas Party –

Pass The Ugly

Wilton 2105-0062 Christmas

Ugly Sweater Buttons

Forum Novelties Women's

Ugly Christmas Party Invitations
How To Have An Ugly Sweater Party in Arizona. Below you will find invitations that will make your Ugly Sweater party more fun. You will get more responses and attendees when you show them you thought enough of them to send them a themed invitation.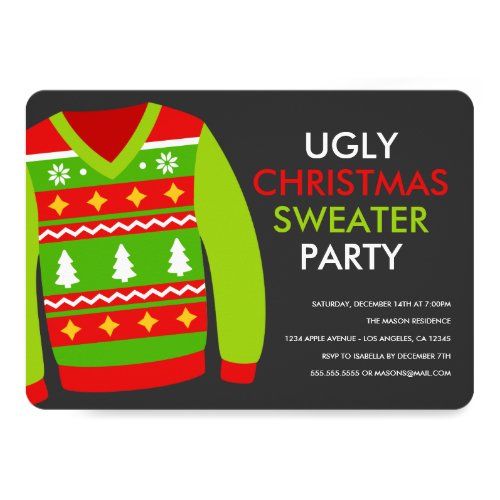 Ugly Christmas Sweater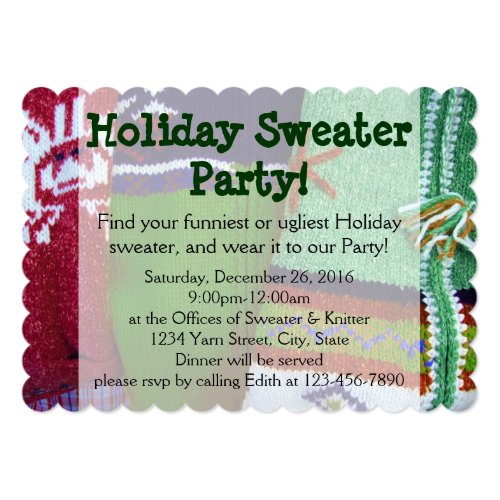 Holiday Ugly Christmas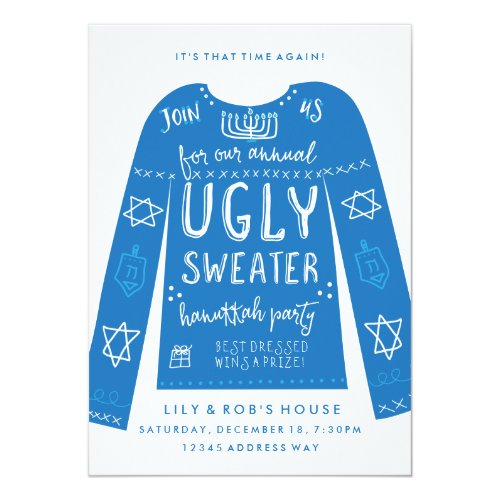 Festive Ugly Sweater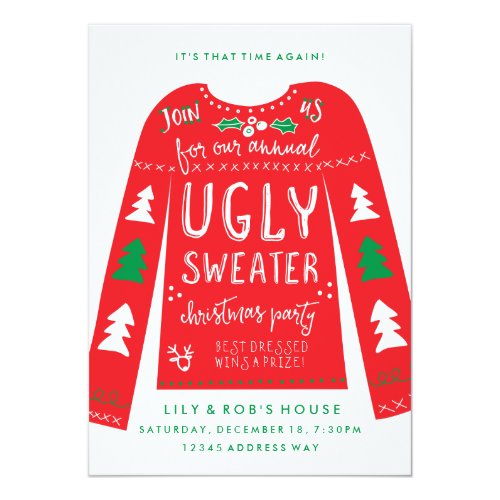 Festive Ugly Sweater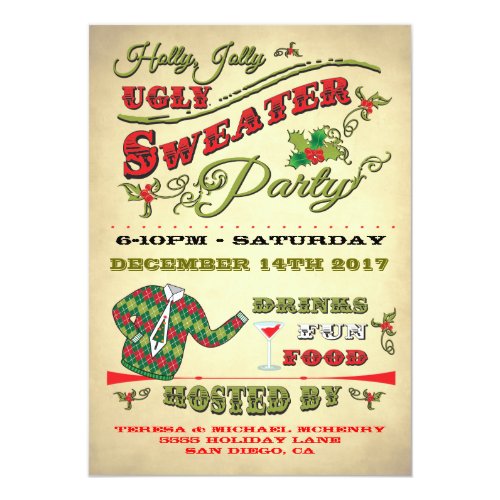 Holly Jolly Ugly

Fun Let The

&
(Visited 260 times, 1 visits today)