Gun Rights Ugly Christmas Sweaters
Huge emphasis has been placed on gun control and 2nd Amendment rights over the last several years. No matter which side you are on, the issue has yet to be resolved.
Everyone has an opinion usually based upon their life experiences, religious or moral beliefs, or personal fears for their own safety.
Exercise your right to wear an ugly Christmas sweater and show off your right to bear arms. If you prefer you can order the ugly sweater designs on tanks tops and show off those guns too!
Gun Rights Ugly Christmas Sweater
One of the most well remembered lines from the movie A Christmas Story is shown in the Ugly Christmas Sweater shown below.
Happy Family Clothing You'll Shoot Your Eye Out Pullover Sweatshirt
Gun Rights Ugly Christmas Sweaters
There are avid gun collectors out there that are just like coin collectors. They get them as part of a collection to show off and hand down. They are an investment. While most legal owners do have one or two for self protection they are not waved around and flashed.
Men's Awesome Ugly Christmas Gun Rights T-Shirt Cranberry
Men's All I Want For Christmas Are Gun T Shirt
Men's Gun Christmas Ugly Sweater Shirt Cranberry
TeeStars – Now I Have a Machine Gun Ho-Ho-Ho Ugly
Gun Lovers Ugly Christmas Sweaters
Some believe that gun ownership is the one thing that keeps the peace. Are you or someone you love one of them?
Now I Have Machine Gun Ho-Ho-Ho Ugly Christmas
Get Loaded On Christmas Ugly Christmas Sweater
Ugly Zombie Apocalypse Christmas Sweater
My Christmas List is My Guns for Ugly
AR15 Ugly Christmas Sweater Style T Shirt
Ar 15 Ar15 Ugly Christmas Sweater Xmas –
2nd Amendment Rights Sweaters
Find the right message for you or your loved one and grab a warm sweater below that can be worn during the holidays! Some are good all year long!
Tommy Gun Ugly Christmas Sweater Xmas
Die Hard – Ugly Christmas Sweater / Jumper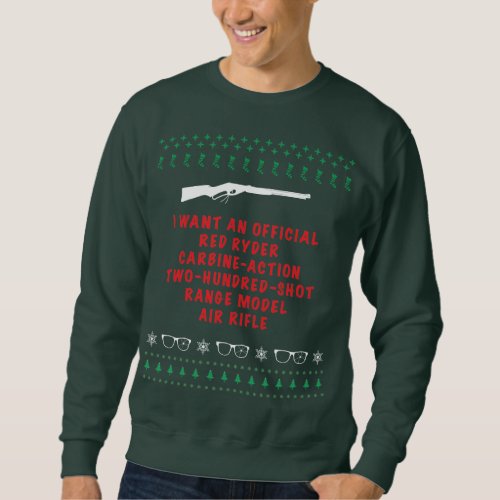 Christmas Sweater BB Gun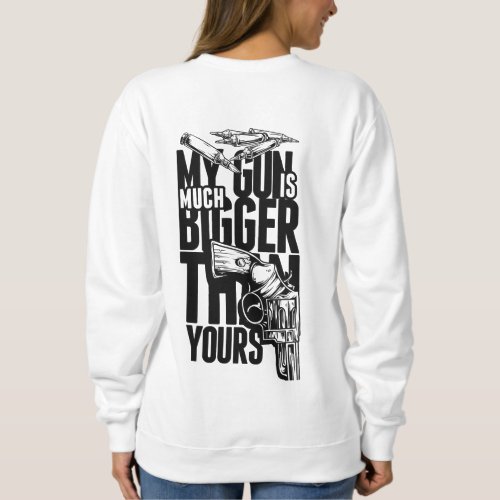 Sweater: my gun is bigger… sweatshirt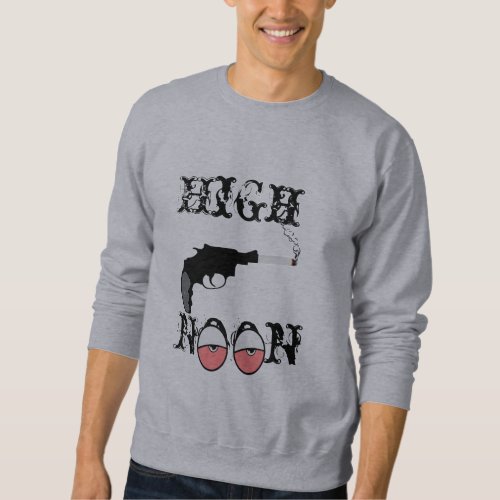 High Noon Sweatshirt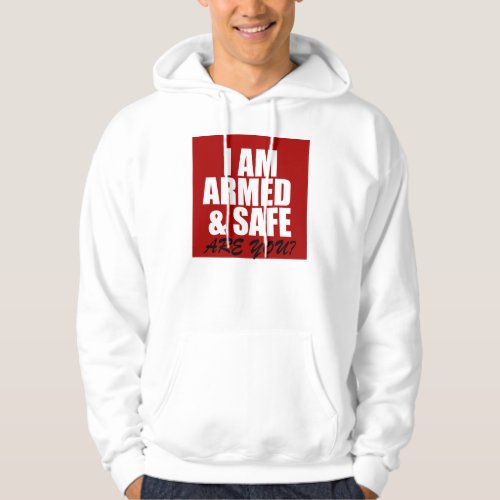 Armed & Safe Hoodie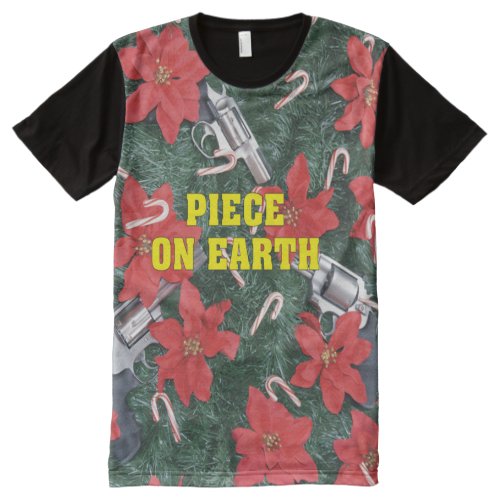 Piece On Earth Gun Ugly Christmas Sweater All-Over
(Visited 412 times, 1 visits today)