Funny Meme Ugly Christmas Sweater T-Shirts make fun presents for that person that loves tees and loves to laugh.  That is pretty much everyone, right?
For the past several years memes have become an integral part of social media and our lives. The amazing popularity of Lolcats helped that along immensely.
Some of the t-shirts shown below are perfect for the Christmas holidays where others are great all year long. Some will be true Funny Meme Ugly Christmas Sweaters whereas others will be funny meme t-shirts or sweatshirts.
Funny Meme Ugly Christmas Sweater T-Shirts
Grumpy Cat quickly became an internet sensation with her permanent frown face. Tarder Sauce is her real name and she is said to be a real sweetheart.
Grumpy Cat No Ugly Christmas Sweater – Boys
Meme Lover T-shirts
Some people are truly the kings and queens of the funny meme sayings and images. We all know that one person with the snappy comeback lines. Sometimes you wish you could be them and other times you wish you could beat them.
Women's Meme Queen T Shirt Small Cranberry
Men's Meme King Shirt Memes for Memers!! Funny
Men's Meme Lord Shirt Funny Dank Trump Meme
Men's Pocket Doge T-Shirt | Doge Dog Meme
Pop Threads Here Come Dat Boi Meme Black
Qraphic Tee Men's Tons Of Meme Characters Fitted
The Mountain Krakitten Kitten Kraken Adult Blue T-shirt
Men's Triggered Definition TShirt – Funny Meme Definitions
In Memory of When I Cared Graphic T-Shirt
American Classics Men's You Mad Bro T-Shirt, Black,
Men's Triggered – Funny, Internet, Meme – T
Men's Don't Let Your MEMES be DREAMS, funny
Women's My Favorite People Call Me Meme Grandma
Men's Don't Tread On Memes T-Shirt Large Lemon
Men's Sanic GO FAST Meme T-Shirt – Funny
Men's Le Lenny Face Shirt Small Asphalt
Men's Pepe Meme Definition T-Shirt – Funny Meme
Galactic Cat Ultra Super Kitty Adult T-Shirt –
Men's Amazing Fun Loving It's A Meme Thing
Men's Donald Trump Pepe T-shirt – MAKE MEMES
Meme Sweatshirts and Hoodies
Here you find sweatshirts, hoodies and T-shirts with funny memes you've come to love over the years and some you may have never seen.
Meme Ugly Christmas Sweater Xmas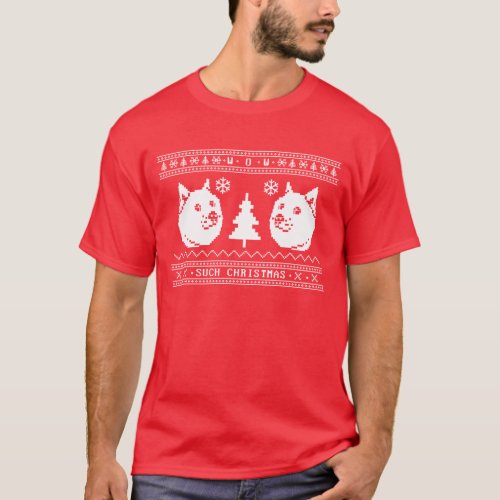 Doge Such Christmas T-Shirt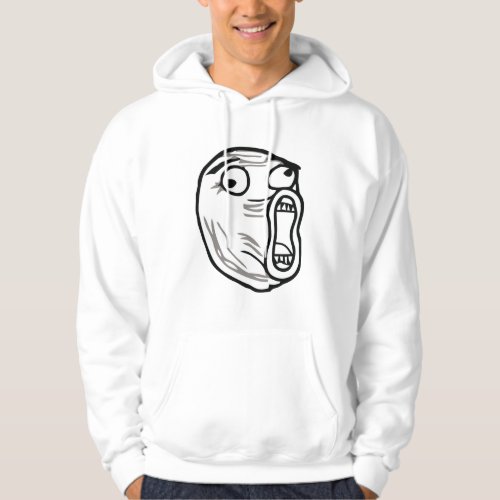 LOL HOODIE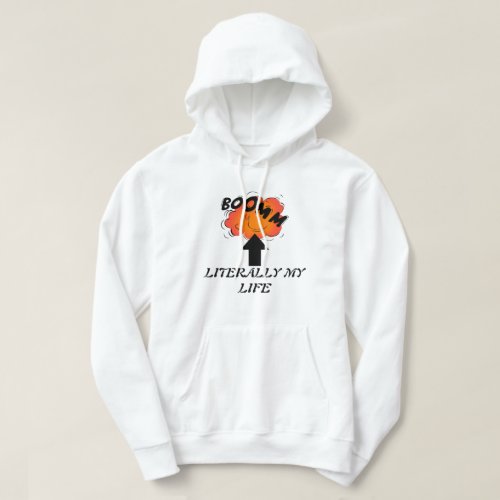 BOOM LITERALLY MY LIFE HOODIE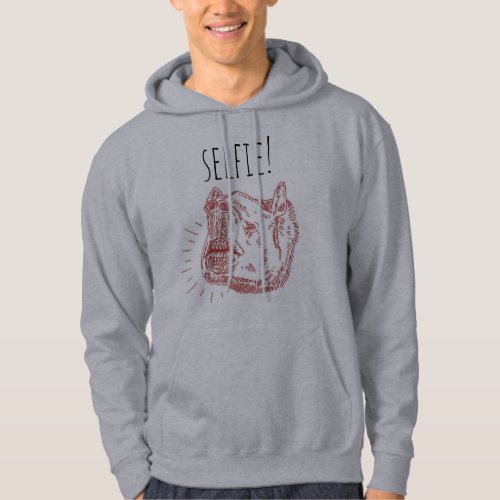 Men's Selfie Hoodie: Smiling Tapir Hoodie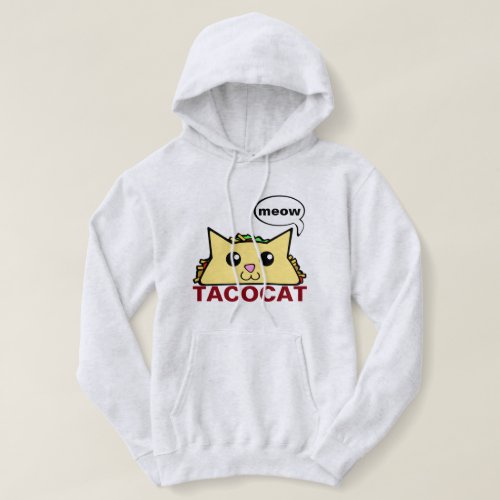 Taco Cat Hoodie

MEME Grill Hoodie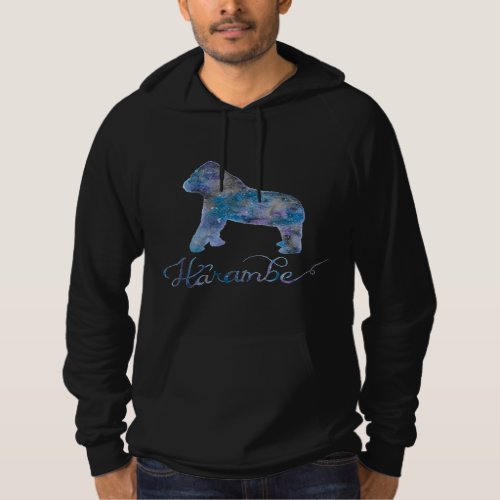 Harambe Watercolor Galaxy Men's Hoodie

Physics Gives Me A Large Hadron Hoodie

Heavy Metals Hoodie

Space Monkey Hoodie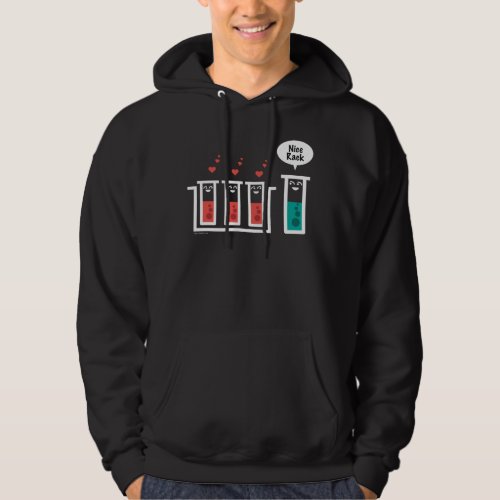 Nice Rack Hoodie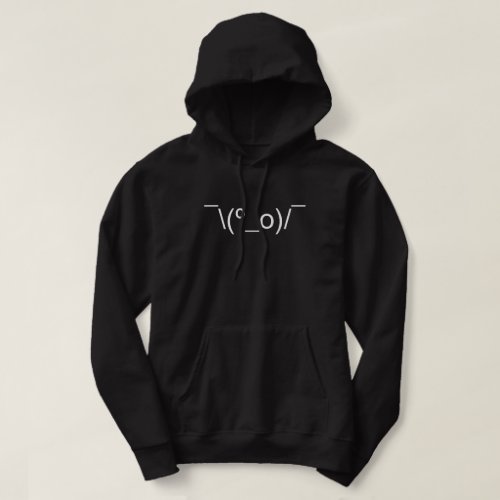 I Dunno LOL ¯\(º_o)/¯ Emoticon Japanese Kaomoji Hoodie

Ugly Christmas Party Invitations
These fun meme invitation will help you to have a Meme Ugly Sweater Party in your town!
His Name Is John Cena Holiday Card (WITH
His Name Is John Cena Rarest Pokemon Go
Deez Nuts Holiday Card (PLAYS MEME SOUND!)
Here Come Dat Boi Card (PLAYS MEME SOUND)
Here Come Dat Boi Holiday Christmas Card (PLAYS
St. Nic Funny Christmas Card Holidays Pop Culture
Guajolote Prints Everything is Fine Greeting Card with
(Visited 358 times, 1 visits today)